Train the Trainer in English
English version - Inhouse
---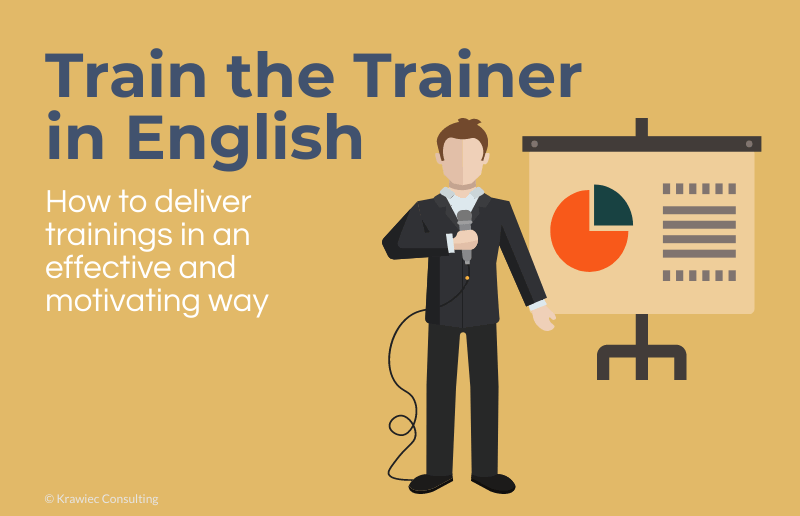 To deliver trainings is an art. You can inquire the skills and develop this art for yourself.

Ingo Krawiec
Krawiec Consulting certifies product and IT-trainers since 1999. The Train the Trainer courses differ from many other courses by using a fine orchestrated mixture of practical oriented didactics combined with methodical variety and by enhancing communication skills.
To train various subjects is one of the core competencies, which has increasingly become essential for most companies.
We have specialized in trainer's qualification and are one of the leading suppliers in this industry.
About the course
In this seminar you will learn the basic tools to deliver trainings and seminars in an effective and motivating way.
Our Train the Trainer course is an intensive and interactive seminar, allowing to transmit the most essential skills to be successful in daily practice.
This Train the Trainer Course is suggested for beginners as well as for more experienced trainers who want to improve their skills for training others.
Typically, professional product trainers, technical trainers, IT and sales trainers take part in our trainings.
"If I had taken part in this seminar earlier, I would have delivered many of my seminars more effectively in the past."
(Participant)
Goals
During this training you will learn
To prepare and to deliver trainings effectively
To use visualization optimally
New training methods
Tips for improving your training behaviour
To improve your abilities to handle disturbances more sovereign.
Training Contents
Goal-oriented Training planning
How to prepare and plan a training session?
What are the key elements for successful training?
Lively and active training methods
How can I maintain attention?
How do I design the start of a course?
How to manage the after-lunch tiredness?
How can I ensure a sustainable learning transfer?
Activating media application
How can I use visual aids creatively (flipchart, bulletin board, data projector)?
My effect as a trainer
What speech techniques do I use?
How do I use my body language?
How do I interact with my participants?
How to handle difficult situations
How do I lead a training group?
How do I handle difficult situations?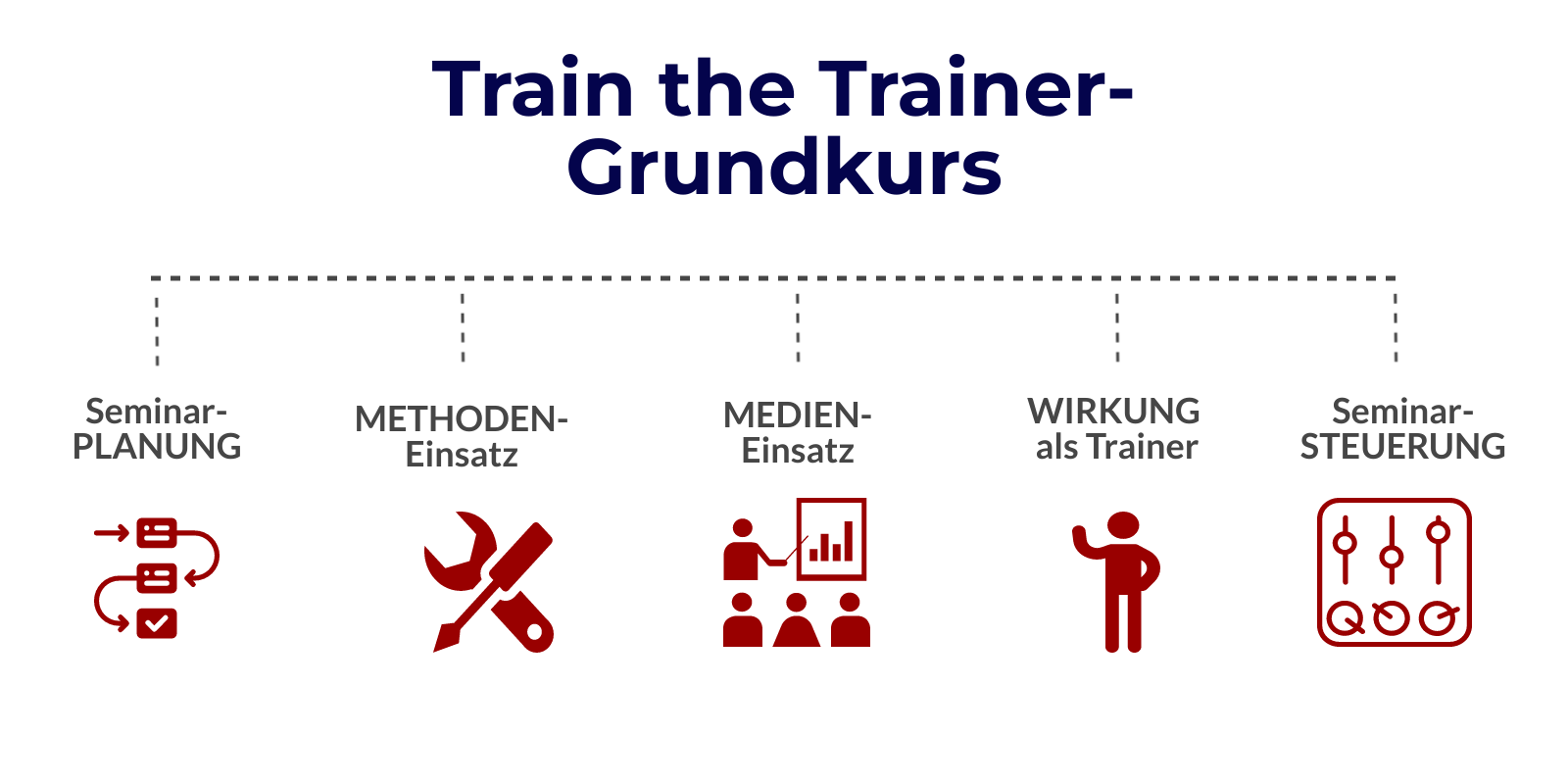 Course Methodology
Practical exercises, group and individual exercises, trainer's input, participant's presentations, demonstrations, discussions, spontaneous speech.
Your Instructor
Freddy Welch
Specialist for Train the Trainer Courses and Presentation Skills Trainings
Bilingual Trainer – (German and English – native)

Study of Business Management (University of Maryland)

Over 26 years of international communication experience with national and international major customers as sales manager, national account manager and managing director.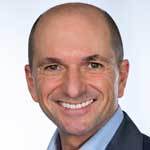 Phone: +49 (0)621 8280600
Mail: info@train-the-trainer-seminar.de
Your Benefits:
100% Practice orientation
Professional trainers
Expert for trainer seminars
Train the Trainer expertise since 1993
Face-to-face or online possible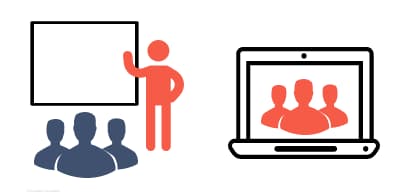 Individual solutions
The content is tailored to the individual needs of your organization.
---
Duration
2-3 days (Inhouse)
---
Group size
Maximum 8-10 participants.
---
Certification
Upon request, the instructor may issue a personalized certificate, which can be used for further trainings and to support individual personal development.
---